These resources empower everyone to create and contribute to systems, processes and environments that support people to thrive.
Collated from across and beyond the veterinary sector according to transparent evidence-based criteria, they will build knowledge and skills to: 
Create a meaningful and inspiring  workplace, through shared vision, mission and values
Foster the creation of positive, empowering workplace cultures to support high performing teams
Monitor and embrace changing veterinary environments, for example by understanding and meeting staff and/or clients' needs.
Recruit and induct employees effectively to build successful, lasting employment relationships
Develop feedback style and systems to support personal growth and balanced performance appraisal
Design jobs which facilitate sustained motivation, including career development and diverse leadership opportunities
Design appropriate work conditions, including work/rest-of life balance and reward and recognition systems
Examine systems and processes, including the use of technology,  to optimise meaningful work and efficiency within veterinary workplaces.
Make informed economic and financial decisions about (for example) service pricing and remuneration
Consider a range of business models to support (for example) sustained satisfaction and motivation, work-life integration and/or succession planning
Lead effectively, authentically, and responsively with a focus on both tasks and people.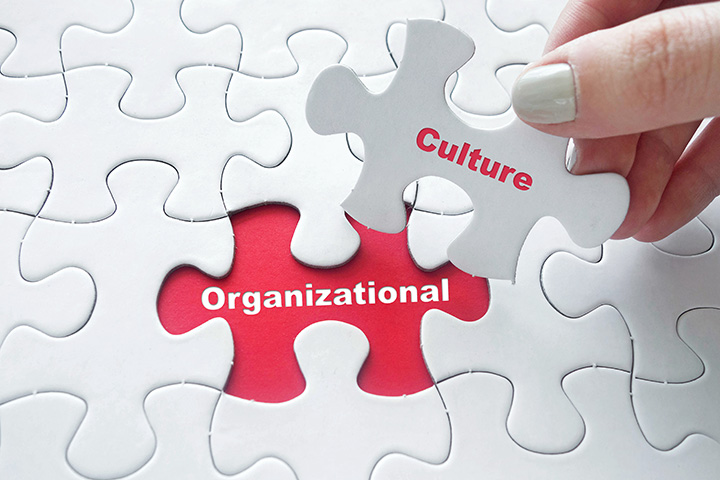 No resources have been added yet
Quality Human Resource Management
No resources have been added yet
Strategy & Value Creation
No resources have been added yet
Improved Structure and Process
No resources have been added yet