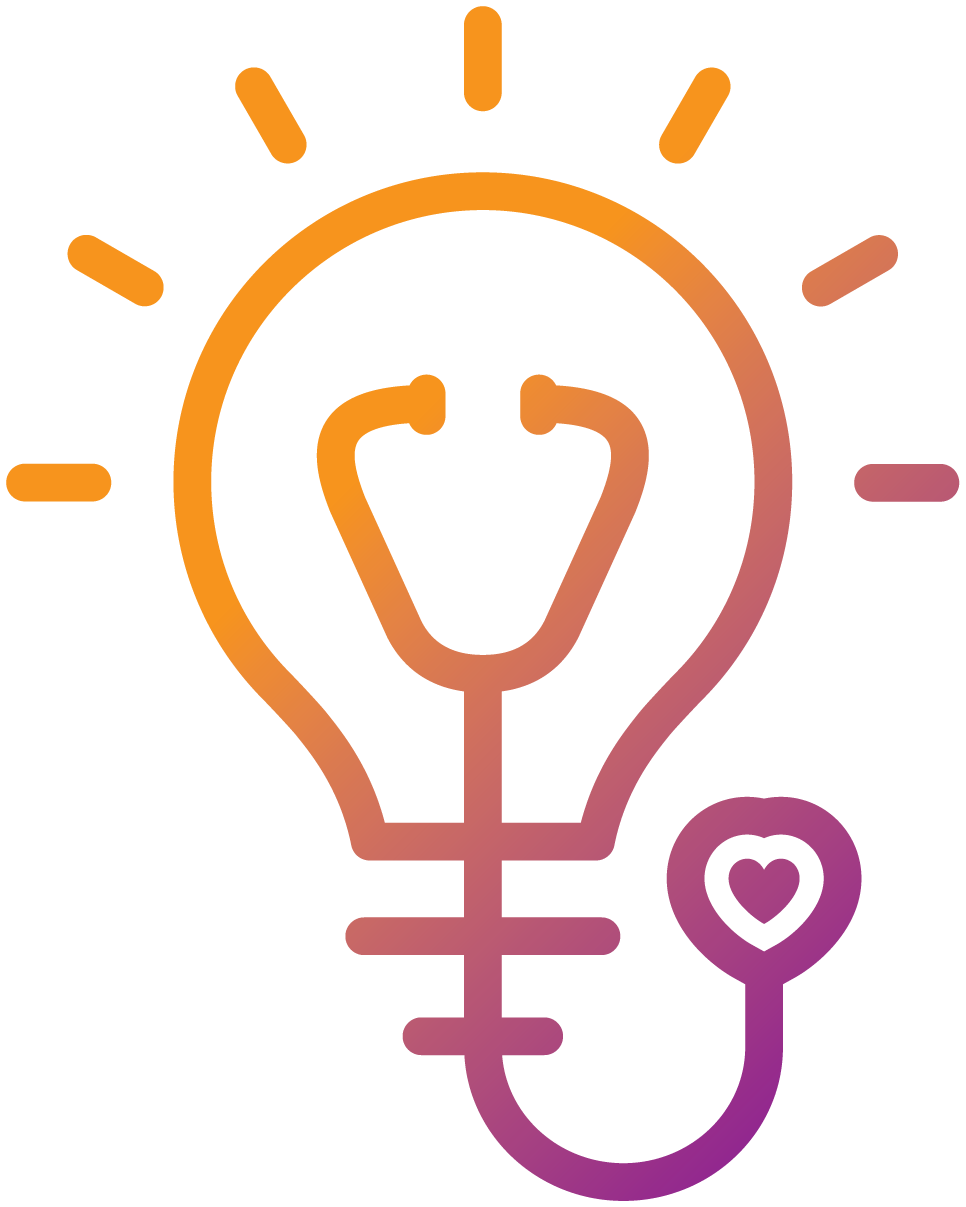 Change the way our industry works... for good
How often do you personally get the chance to implement an idea that would see animal owners contribute millions of dollars towards a more sustainable, fulfilled veterinary workforce?
Have you shaped a national hub for programs that will change the way we work? Or had a say in how national bodies make decisions?
Now's your time.
It's tempting to talk about "we need…" or "there should be…" but that widescale change ultimately stems from many, many of us taking individual action.
The first of those actions? Pooling our diverse voices through this survey to generate a powerful choir which resonates across the national and international veterinary landscape.
We know your time is precious.
If you're a current or past member of any organisation related to the veterinary care of animals, please, take the survey now and make a difference.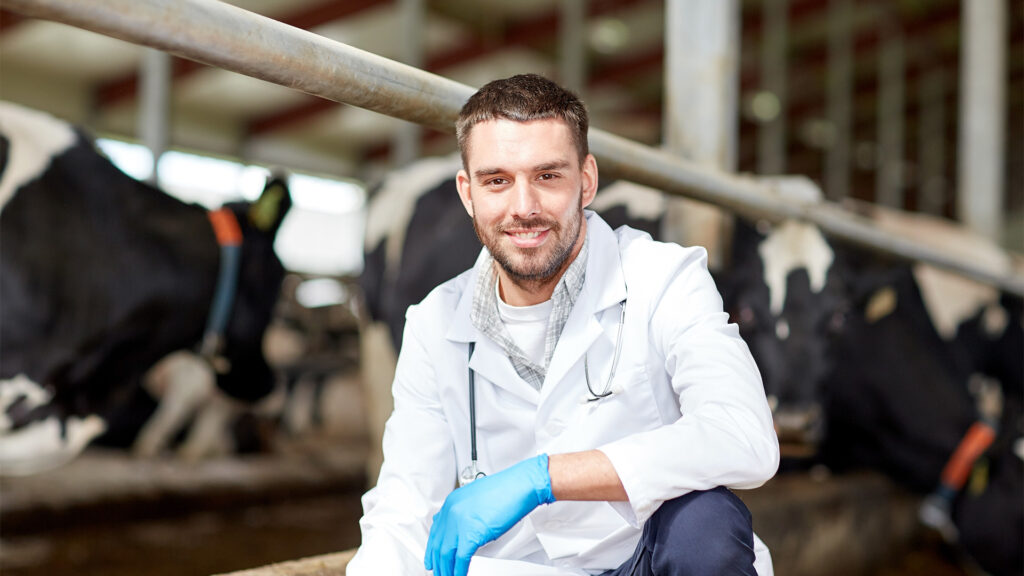 Many people from across Australia have spent hundreds of pro-bono hours moving SVC to a point where it can take flight, but all that work now relies on  just 10-15 minutes of your time, right now.
Together, our veterinary superpowers can create a more satisfying future. So whether you're a vet nurse, student or vet, or in customer care or management – only YOU have the power to make the levy idea fly, and to guide how it's used.
Deakin University, through Dr Andrea Samardzic-North, has collaborated with SVC's team to bring you a survey firmly focussed on what YOU want and need, now and in the future.
The completely anonymous data will be analysed and available for anyone who's interested – so you can see what you've contributed to, and results can be used in any organisation to guide wellbeing, recruitment and professional retention activities.
Dr Andrea North-Samardzic