Sustainable Veterinary Careers
An independent Not for Profit strategically addressing veterinary wellbeing and career satisfaction.
There's a lot of talk about what contributes to the high attrition rates, poor mental health and dissatisfaction in the veterinary profession. Meanwhile, social scientists know a great deal about what motivates and satisfies people in work and life contexts.
What if we could link the two?
Sustainable Veterinary Careers (SVC) is a new, independent Not For Profit organisation under development to do just that, bringing together the many pieces of the veterinary mental health and professional attrition puzzle in a strategic and evidence-based way.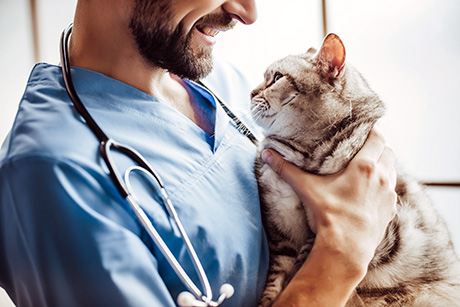 A snapshot of why, what and who is SVC?
Founded in 2020  SVC  aims to to collate and disseminate the best resources to spark an industry-wide cultural shift, delivering stronger mental health and retention of veterinary professionals long into our future.
For many vets and vet nurses, the desire to care for animals often starts in childhood and can propel an individual through years of costly and demanding training to acquire the knowledge and practical skills needed to play a role in the veterinary industry.
Yet research has shown that increasing numbers of practitioners and vet nurses find the reality of their job unsustainable.  Many are left feeling stressed, undervalued and frustrated to the point of quitting the industry, becoming anxious or clinically depressed, or even suicidal.
SVC was established to reverse this trend by
Improving workplace systems and culture so each person feels valued, purposeful, developed and connected
Providing people with personal tools and knowledge to help accomplish that.
Rather than reinvent the many wheels already in motion, Sustainable Veterinary Careers aims to draw them together into a supercharged movement for change.
A more satisfying veterinary future
SVC offers a novel, wholesale levy funding model and trusted independence to improve uptake of non-clinical education and resources across 3 key areas:
personal awareness and capabilities
leadership and management skills and knowledge
public education about the value, costs, and humanity behind veterinary services
We'll also measure impacts over time, to ensure that these resources are making the preventative difference we all want and need.
Working synergistically alongside professional peak bodies, regulators, educators, and service providers, SVC aims to provide a comprehensive hub for non-clinical education and resources that are easy to find, afford, trust and use, regardless of your career stage, location, role or experience in the veterinary industry.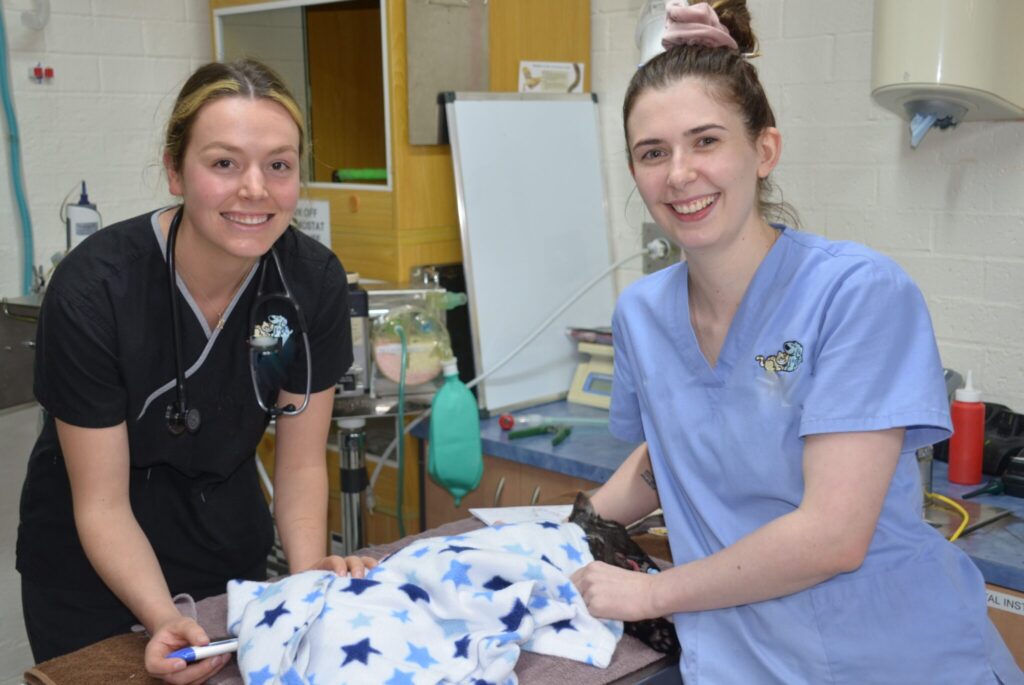 Who benefits from SVC's work?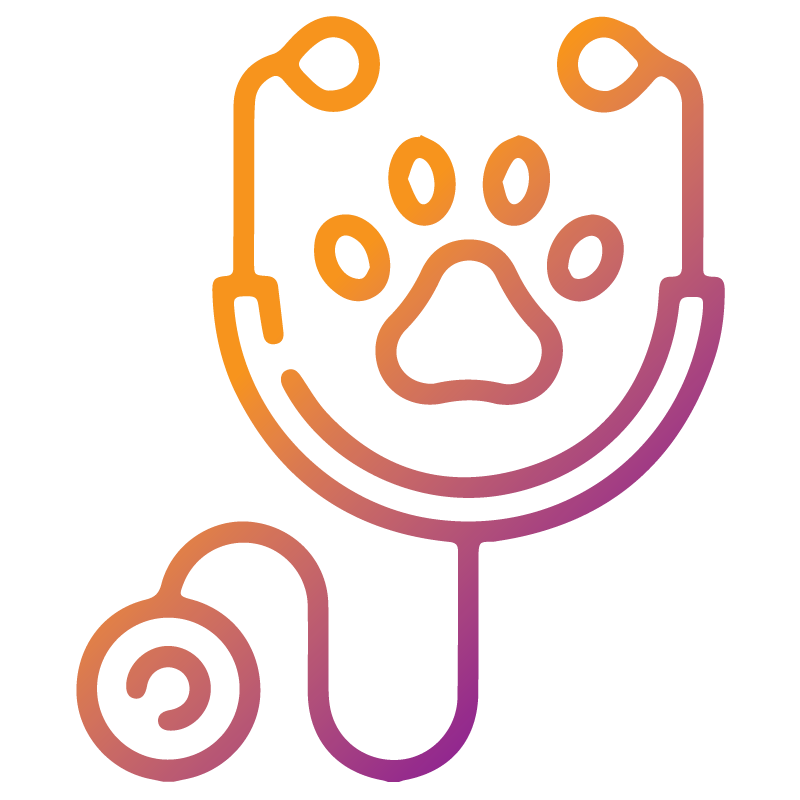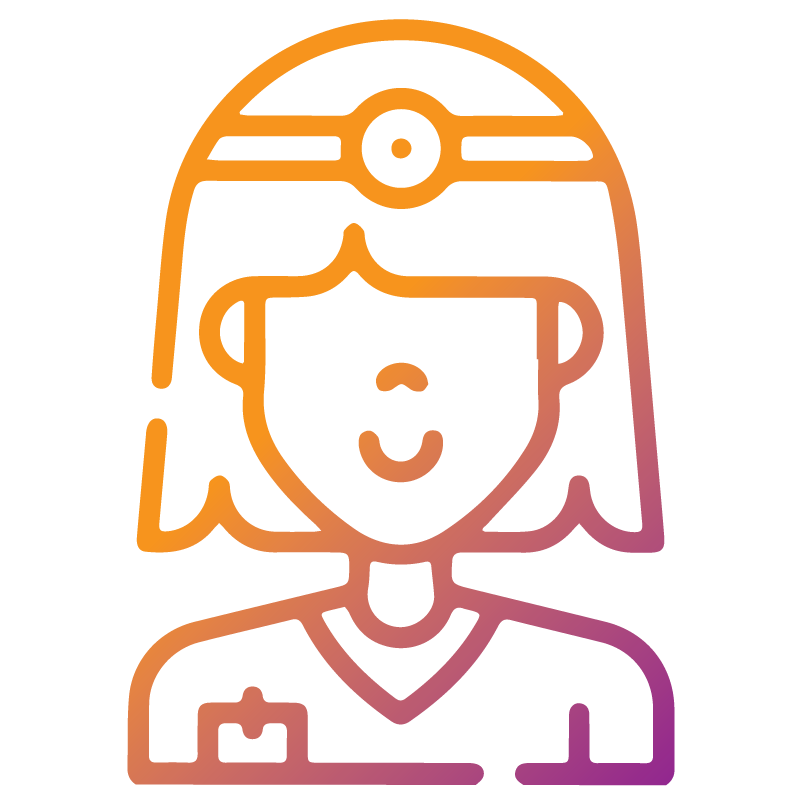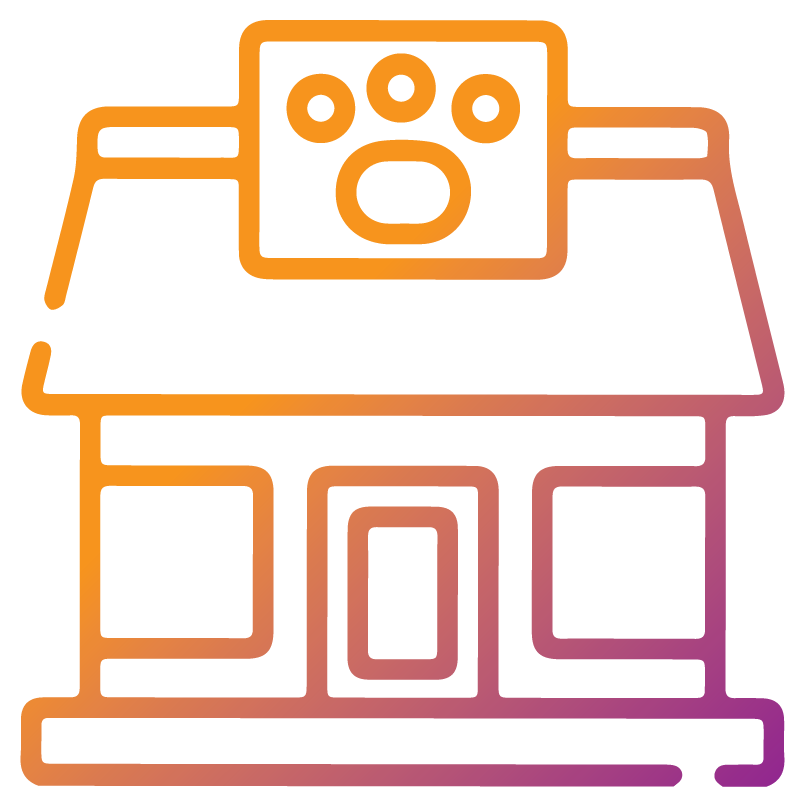 Practice Owners / Shareholders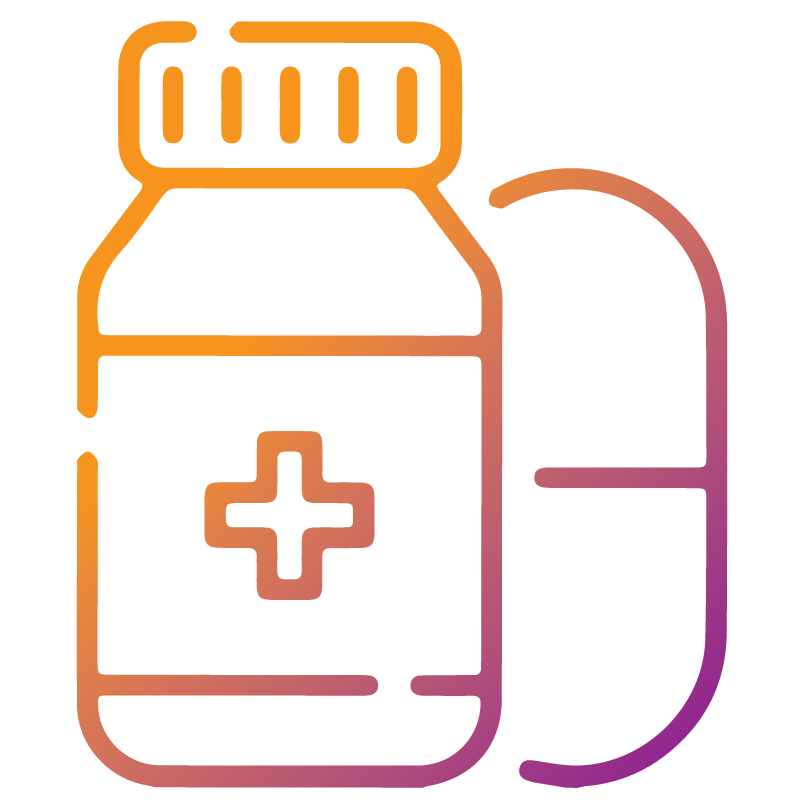 Drug / Product Wholesalers
and Manufacturers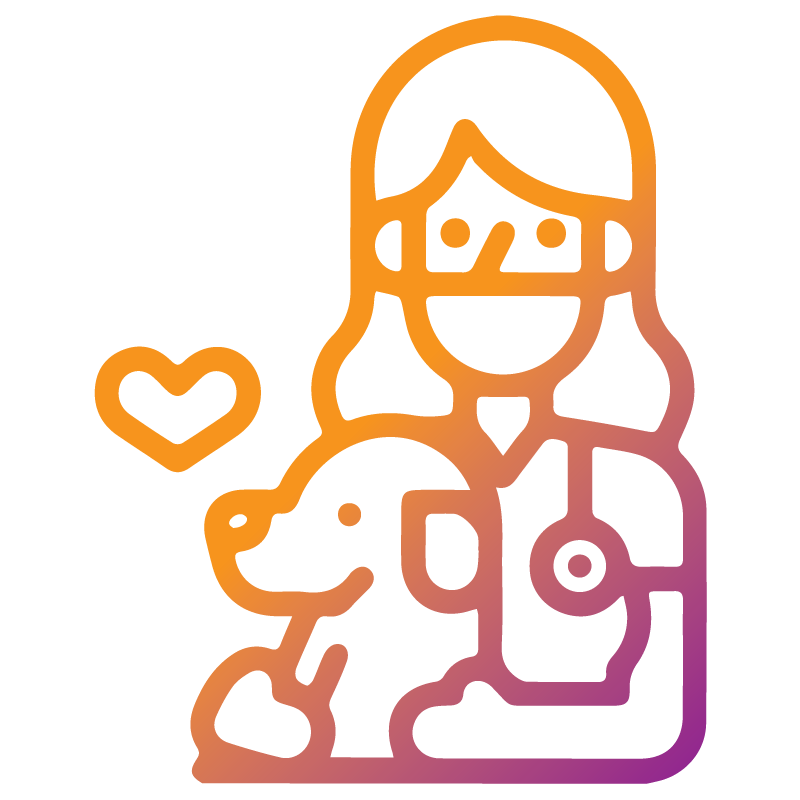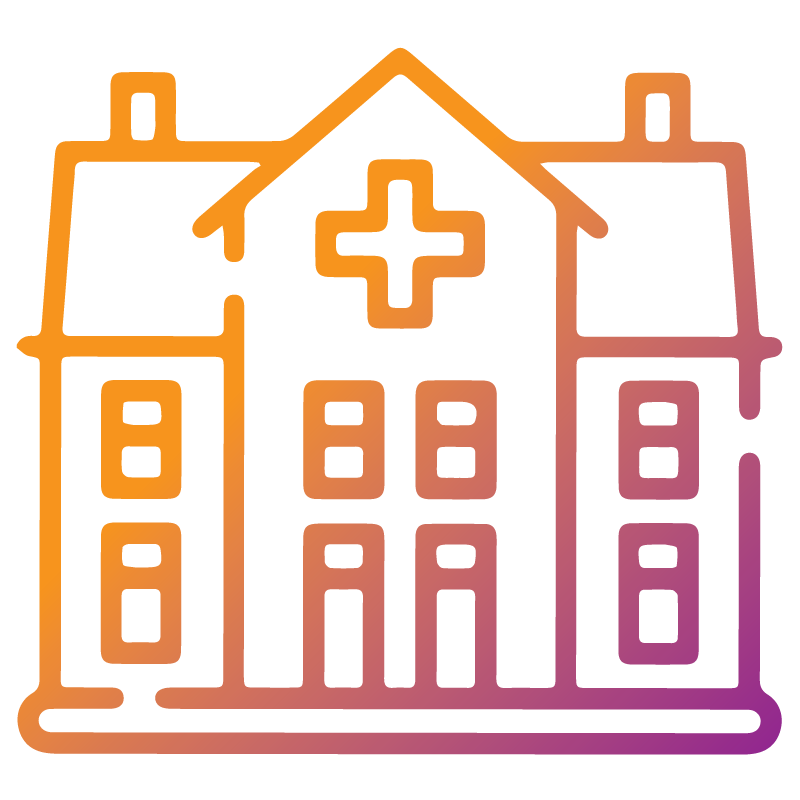 Service Providers incl. Charities, AVA, CVE, Consultancies etc.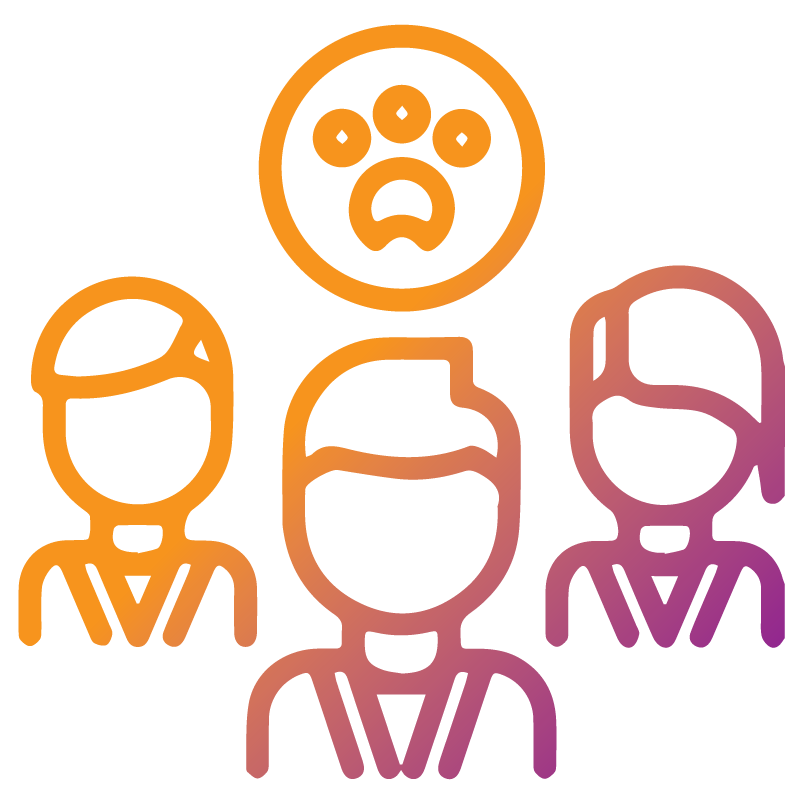 Professional Associations