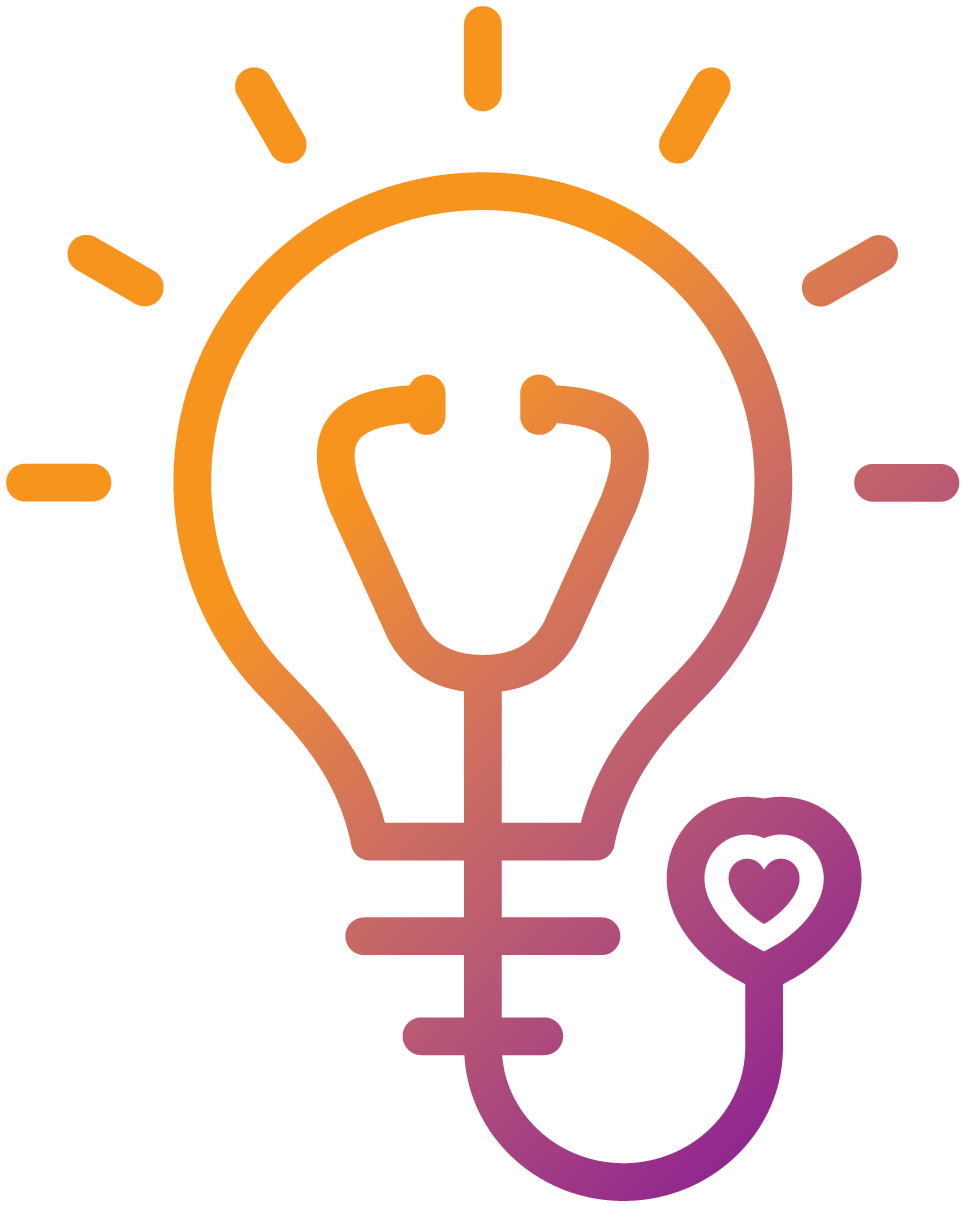 We want to provide a highly accessible, comprehensive hub for non-clinical education and resources that are easy to find, afford, trust and use, regardless of your career stage, location, role or experience.
Building industry-wide capability and public understanding delivers positive outcomes for everyone.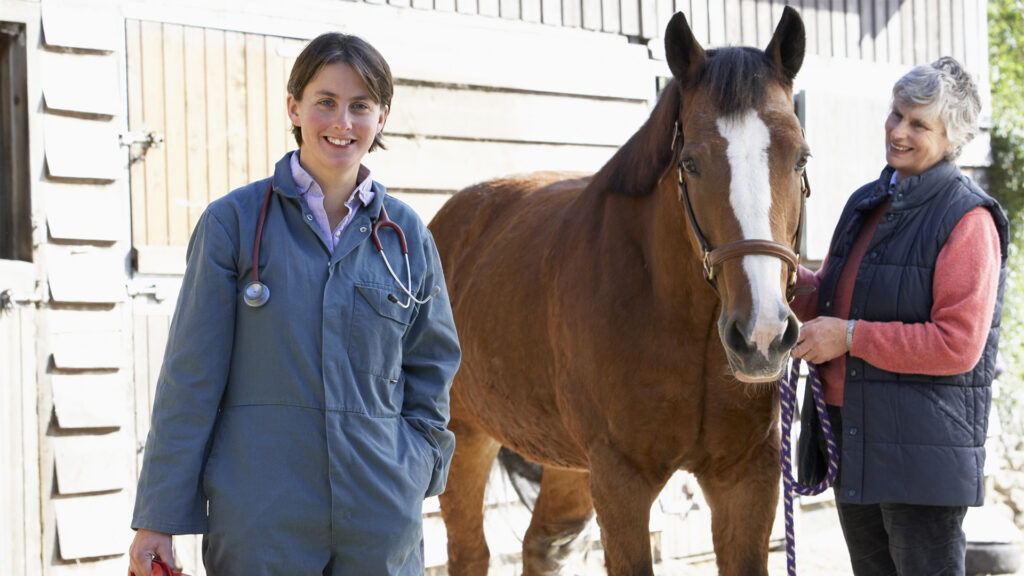 Empowerment through improved self-awareness and capabilities, so that  practice is less stressful; career progression more possible; life choices more aligned and sustainable; and engagement and satisfaction greater.
Improved sense of value and sustained purpose and development within more collaborative cultures.
Knowledge, skills and capabilities to better lead and manage a more engaged, collaborative and aligned workplace, resulting in lower personal stress; greater staff retention; easier recruitment; fewer accidents; less presenteeism and absenteeism = sustained productivity
Improved workplace culture through better HR, systems and processes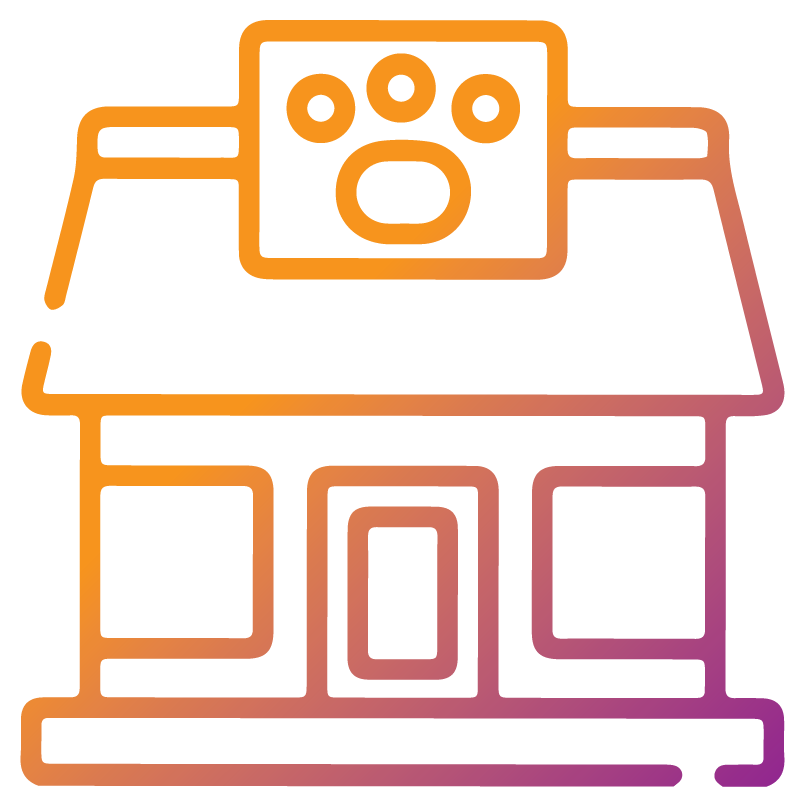 Practice Owners
/ Shareholders
Increased profits from inventory sales profits, lower staff turnover, and improved efficiency, quality and productivity KPIs.
Reduced stress from making well-informed, more confident business decisions.
Improved Corporate Social Responsibility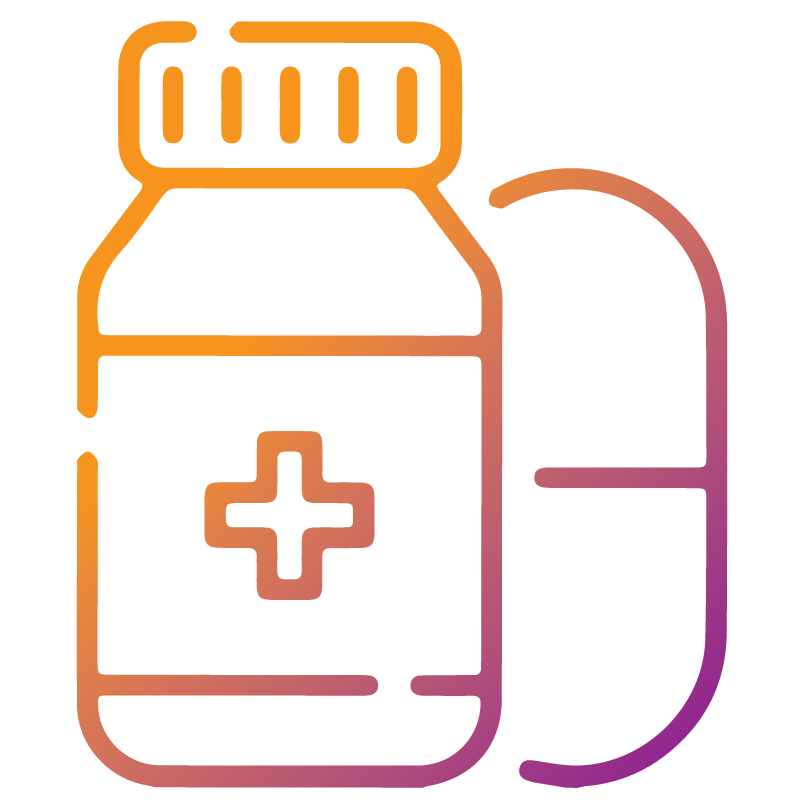 Drug / Product Wholesalers
and Manufacturers
Sustainable veterinary market.
Improved Corporate Social Responsibility.
More positive veterinary environment to retain and help sales staff thrive
Sustainable veterinary service from flourishing staff.
Improved satisfaction and lower stress through better managed expectations and improved communication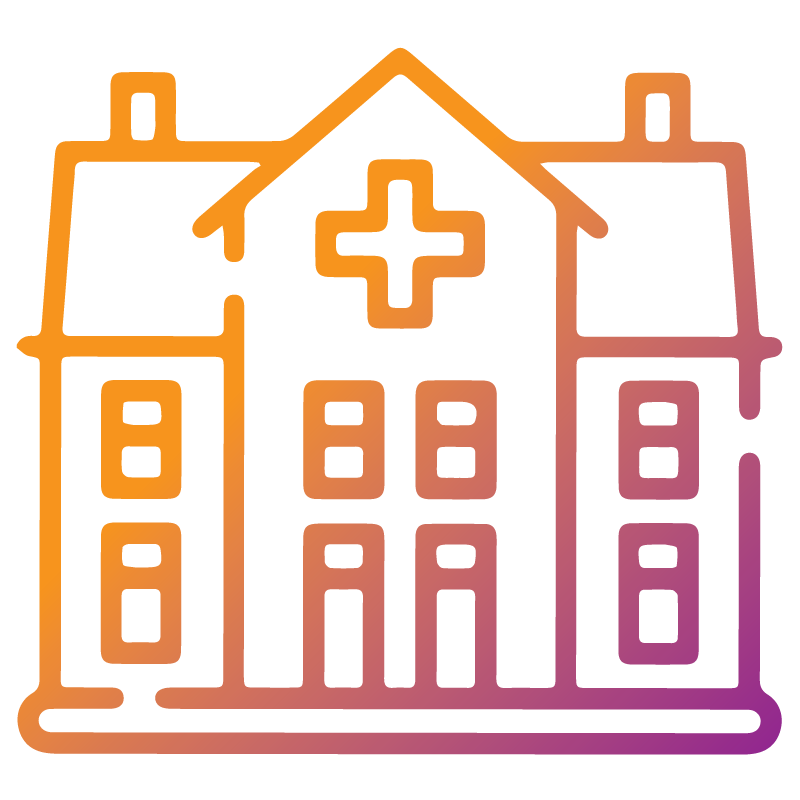 Service Providers incl. Charities,
AVA, CVE, Consultancies etc.
Broader reach and impact
Increased profit.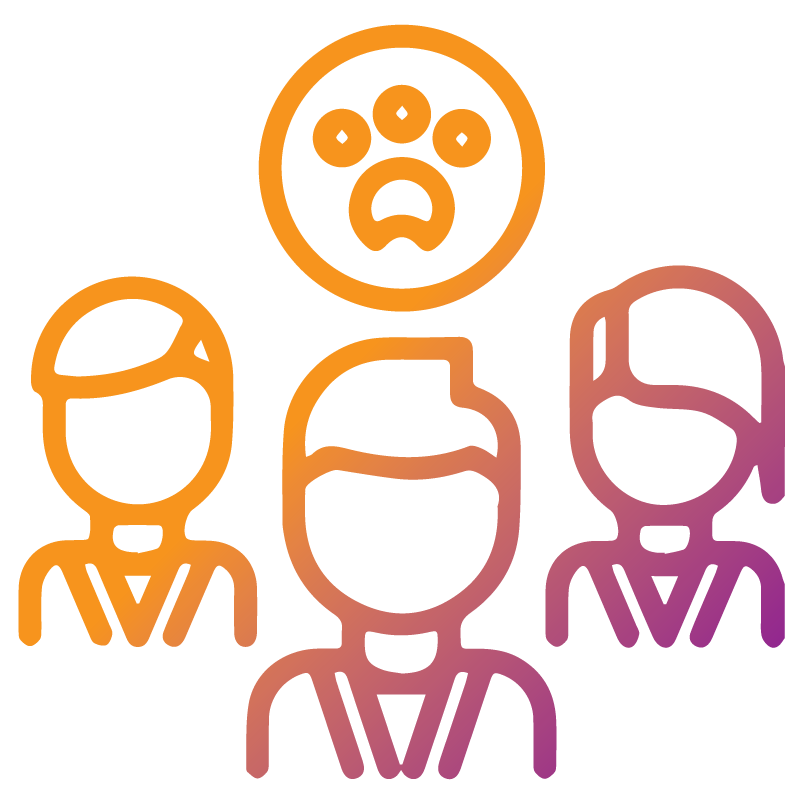 Professional Associations
Improved reputation and perceived membership value through visible collaboration, resource links and potentially funded programs.
Fewer complaints due to improved practitioner capabilities, and more vets to meet public/animal needs
Improved professional standards due to sustained career engagement = continued learning and shared knowledge
Fewer Fitness to Practice concerns; reduced mental or emotional problems and linked substance dependency, through improved public understanding, personal capabilities, and work systems and culture.
Less vet attrition = higher registration revenue.
A virtual lolly-shop of learning and a strategic smorgasbord of resources and connection opportunities, SVC makes it easy to explore the puzzle pieces for the picture you'd like to create.