Why focus on non-clinical resources?
Building capability and knowledge at every level
While individual support is critical for those sitting at the low end of the mental health continuum, we need to slow – even stop – the slide.
Guided by psychological advice, SVC has a very intentional proactive focus: reduce the rate and number of veterinary people moving chronically down the mental health continuum, through primary and secondary interventions which support wellbeing, satisfaction and engagement.
The exact scope of resources collated by SVC will be determined by their relevance and efficacy, and by those who live the veterinary industry life – you. But two key needs are clear:
A positive focus on prevention and response to stress at both individual and systems levels
A critical mass of appropriate mindsets, knowledge and skills to create work environments that motivate and satisfy over time
"Many leaders across the profession are highly educated and experienced as vets and nurses, but have had to find their own way in leading and managing others. We wouldn't plate a leg without the right tools and training, yet historically we've managed the brains and hearts of our precious teams - and ourselves - without such resources,"
Wellbeing, motivation and engagement are linked through established models and theories.
Our sense of self, our perception of support, and our motivation and commitment are all fuelled by things like quality feedback, aligned values, purpose and goals, reward and recognition, personal growth and learning, autonomy, responsibility and accountability.
Widespread wellbeing and engagement are supported by our own abilities to seek and deliver these things consistently and well.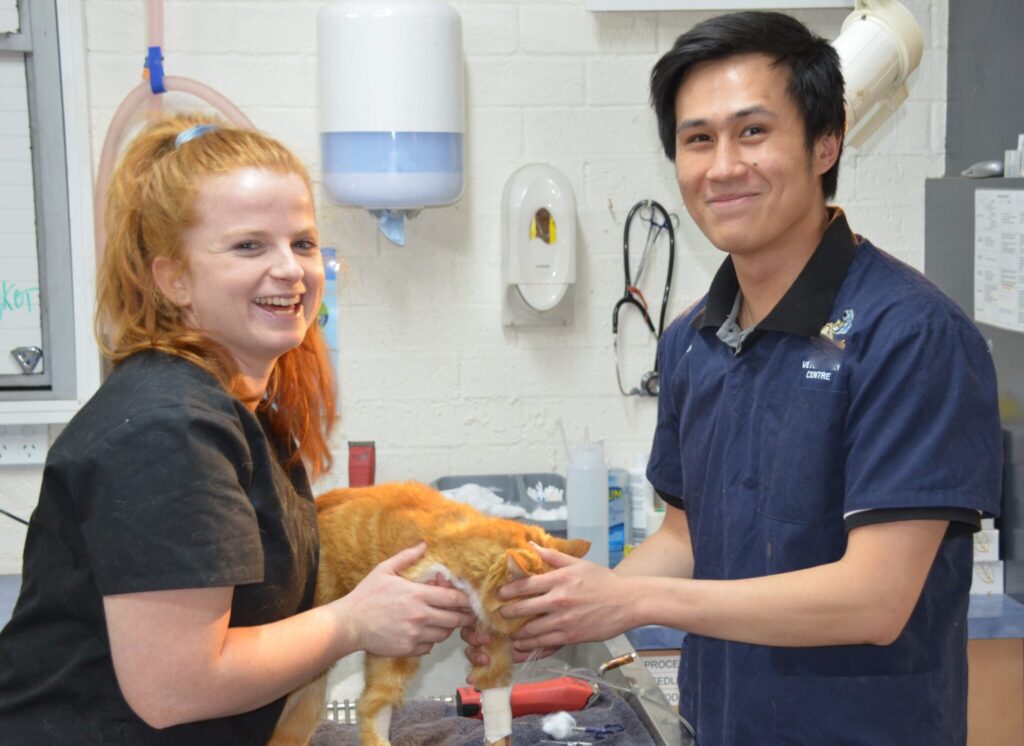 To this end, we'll collate education and tools that help us each: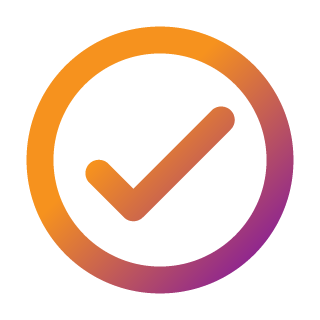 Understand ourselves better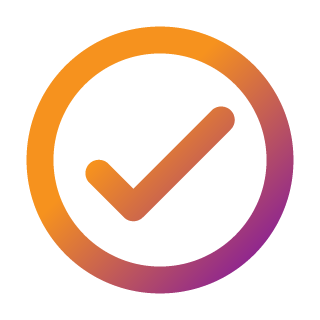 Choose and design work that grows with us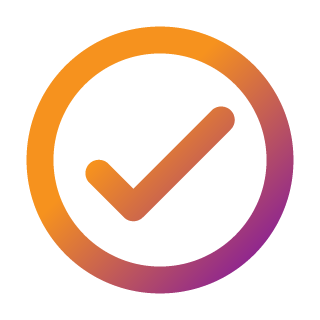 Approach the most challenging non-clinical parts of our work with more confidence and skill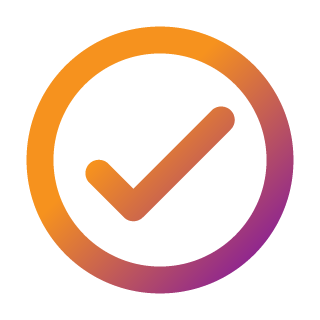 Respond to stressful thoughts and events more constructively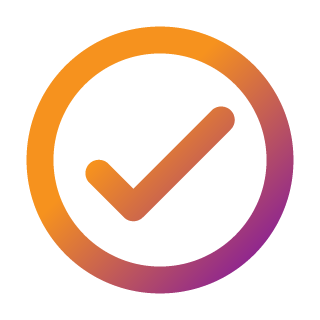 Inspire, support, recognise and reward each other meaningfully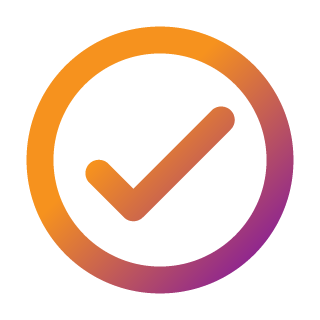 Strengthen a culture of inclusion, diversity, authenticity and appreciation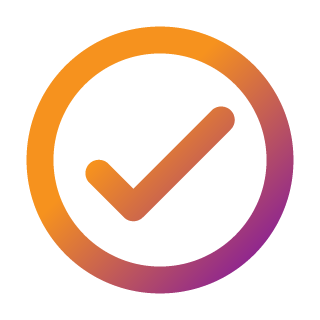 Build more profitable, effective and sustainable jobs and businesses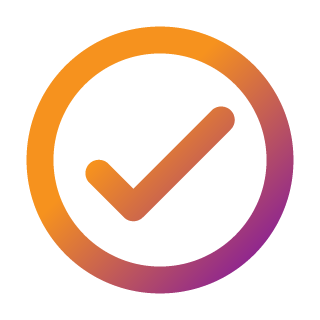 Work with more appreciative and empathetic clients
These capabilities will shape the way we think, behave and respond at work, and the policies, systems and leadership we implement.
Of course, we're more than just our work selves, so much of this knowledge can help satisfaction and engagement in other parts of our lives too.