Dr Oliver Liyou has been courageously sharing his personal story about his struggle for mental health for a number of years, including on the SBS Insight program (SBS 2020).
This program triggered renewed professional conversation, as it included multiple vets highlighting the two greatest challenges facing the Australian veterinary industry as identified by the AVA: mental health, and the recruitment and retention of veterinary professionals.
Following the program, Oliver floated the idea of a drug "levy" earmarked for these related issues with 6800 professionals within the Australian Veterinary Network, where it was met with an overwhelmingly positive response and many questions and suggestions.
Oliver approached Dr Kate Clarke to lead the idea's development based on her experiences, attitudes and capabilities, and passion for industry-wide evolution.
Kate has been gathering data and understanding of the professional attrition and veterinary wellbeing picture over the last five years, initially in response to her own workplace experiences.
Her selection for Homeward Bound, a global transformational leadership development program culminating in Antarctica, sparked an idea based on the engagement and sustained change she saw amongst participants very similar to vets.
Determined to learn more, Kate's subsequent MBA included a focus on aspects of business psychology.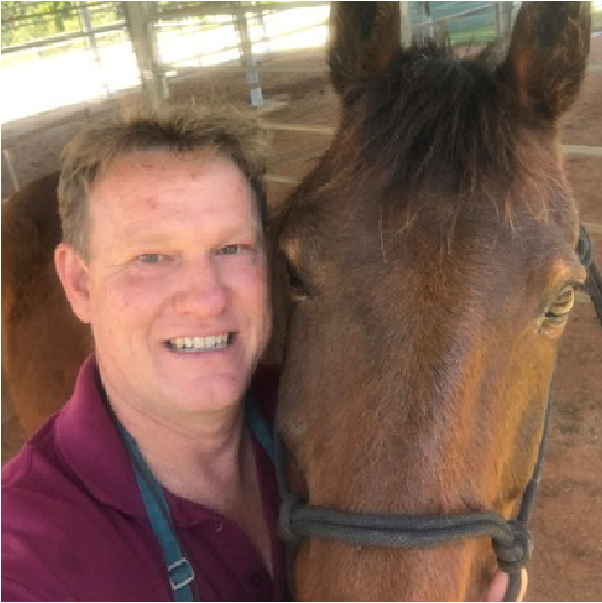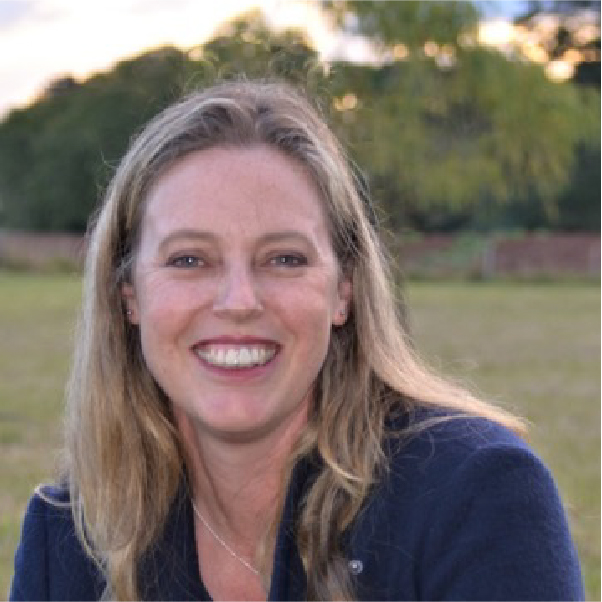 "To date much of the work that's been done to address some of the issues facing the veterinary profession is focused on increasing the skills and resilience of the individual. While this is an important aspect of the work that needs to be done, it brings to my mind the trenches of World War I, where soldiers were sent 'over the top' of the trenches in waves of attack, only to run into a barrage of machine-gun fire. Simply focusing on better training of these individual soldiers would not have changed the outcome. What needed to change was how the war was fought,"
Desktop research of the veterinary context, and knowledge of a range of programs occurring outside the veterinary arena painted a picture of what's known, what's suspected, and what helps to improve things.
Then in 2020, Kate conducted focus groups and interviews across Australia, engaging with a diverse range of vets, nurses, psychologists and organisations, many of whom have been working in the well-being and non-technical skill development space for decades. 
The information gathered made it clear that established models and theories of engagement and well-being were highly relevant to the vet environment, yet our  individual awareness and skills to leverage these are variable and often relatively low.
And without knowing what we don't know, we're unlikely to know where to start (or even that we might need to). Public attitudes and constraints are clearly also part of the stress and dissatisfaction picture.
At the same time, it's uplifting to see the breadth of effort and services occurring across Australia and the world to address some of these issues effectively.
A levy used to reduce existing psychological and practical barriers to the current uptake of these resources could  supercharge their use, empowering our whole industry to steadily reform our workplace and personal  "norms" and help us each thrive.
Motivated, experienced and knowledgeable vets from across Australia have progressively joined the Sustainable Veterinary Careers development team, while many other vets, nurses, wholesaler managers, organisational and clinical psychologists, and social science researchers continue to provide perspective and expertise.
To foster congruence, knowledge sharing and avoid replication, SVC established communications via the president of the AVA, the AVA Workforce Challenges Committee, the ANZCVS, CVE, vet schools, nurses, AVBC as well as corporates and wholesalers.
Simone Fitzsimon and Tim Carson (Cenvet) helped bring together wholesalers to explore the levy idea. With a number of wholesaler CEOs and board members expressing conceptual support, it was time to ask the whole industry.
Significant work went into drafting an SVC survey which tests whether the vet industry supports a public-user-pays levy, what would build trust in the way those funds are used, and what capabilities YOU want to develop – now or in future – to help build a more sustainable veterinary career for yourself and others.
This information not only guides how SVC proceeds, but adds to industry knowledge of our attitudes, including perceived personal needs and wants.
Work being done across other organisations dovetails with this, suggesting SVC provides a timely and practical solution in enabling organisations and people to create a stronger, more satisfied industry.